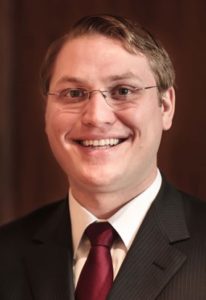 Ian Filippini (Santa Barbara, California) grew up working in his father's wealth management business. He has spent his life helping clients through the various intricacies of wealth management and retirement planning. As a child, Ian Filippini was fortunate to grow up in Pebble Beach, California and golf every weekend.
Ian Filippini's unique background spans across many aspects of wealth management including investment, tax, real estate, and insurance. He has spent over a decade developing a business acumen with a diversity that is very rare within the industry. Rather than focus on just one industry, he has spent years advising clients in many areas and holds multiple licenses.
Ian Filippini currently serves on the Mental Wellness Center of Santa Barbara's board of directors.
Ian works in both the Santa Barbara and Westlake Village locations in California.
Please see the important disclosures below.